Does Medical Marijuana Really Ease Chronic Pain?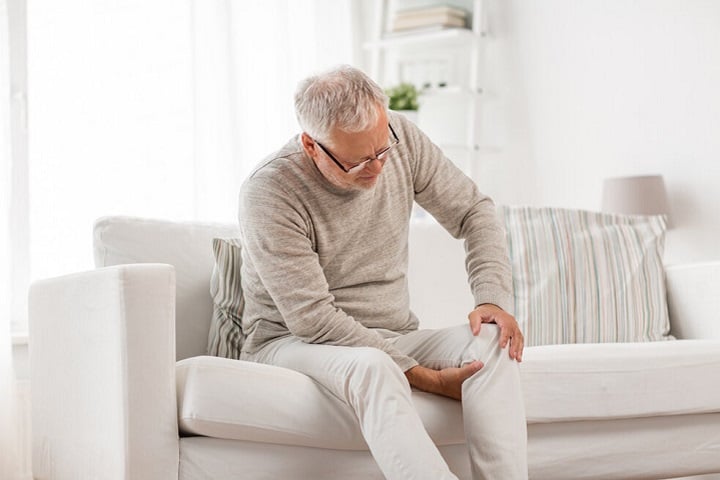 You may be suffering from multiple sclerosis and try various medicines to get some relief from excessive pain. In the meantime, you may hear about the benefits of using marijuana. So far nobody is sure about the advantages. The result is mixed with various opinions. But if you consider giving it a try, then you can buy it from a medical marijuana dispensary.
As you know, multiple sclerosis attacks the spinal cord, brain and nerves. In this matter, marijuana may work as the cannabis plant can affect your body and mind. According to research, medical marijuana helps you to reduce muscle spasms and stiffness. Not only that, but the research also shows that one of the main ingredients of cannabinoids of marijuana can also reduce the sleep problem if the patients are suffering from fibromyalgia, multiple sclerosis and other medical conditions.
Marijuana is illegal in various states of the U.S.A. but you can buy medical marijuana in more than half of the states to cure your medical problems. In the beginning, your doctor has to approve you for taking cannabis from a medical marijuana dispensary. Then you are able to buy medical marijuana without any problems.
The most well-known ingredient of marijuana is THC and it can make you high while smoking. Another important element is cannabidiol or CBD. If you take it, you cannot get high. You can use it under a doctor's supervision. It comes in oil and tincture. You can either use the oil on painful spots or put the tincture under your tongue. Whenever you buy CBD, make sure to buy it from a medical marijuana dispensary. According to research, you can reduce inflammation and pain by taking CBD.
Every brand of CBD may vary in little amounts because the FDA does not regulate them. You may get side effects after using marijuana including,
Sleepy
Sick
Depressed
Anxious
Dizzy
Paranoid
You cannot take medical marijuana all the time. There are some restrictions and you should be careful about that before using them. If you have heart disease, or you are pregnant or have psychosis or even Have Parkinson's disease, then you cannot take marijuana. Consult with the doctor before buying CBD from the medical marijuana dispensary.
Buy Online and Save Time!
If your doctor prescribes you to use medical marijuana, then contact the Peak Dispensary in OKC. You can also order them online by sitting at your house.